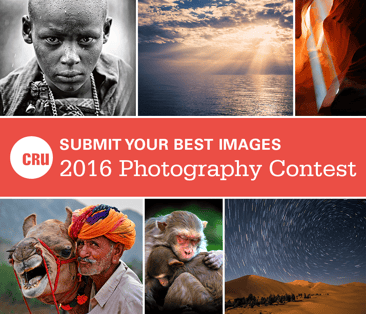 We're excited to announce that the 2016 CRU Photography Contest is open and accepting entries!
You're invited to submit your best images into this year's three categories:
PEOPLE
NATURE
STREET
As always, any and all are welcome to submit your photographic work. (Please only enter images that have not been displayed or judged prior to the 2016 CRU Photo Contest.)
Grand Prize and Category winners will receieve one of our storage devices, which are valued and trusted by world class photographers for photo backup.
We enjoy seeing your submissions–be sure to follow us on Instagram to see if your photo is featured!
Good luck!