1. The data Ditto collects is too important not to keep safe
As a forensics professional, your data is of the utmost importance. Ditto is designed to image or clone drives keeping the data admissible in court yet still easy to navigate. We know how important the data collected by Ditto is, and RTX is designed with that data in mind. There's no need to leave security or efficiency up to chance. With RTX, your data is well protected and accessible when you need it.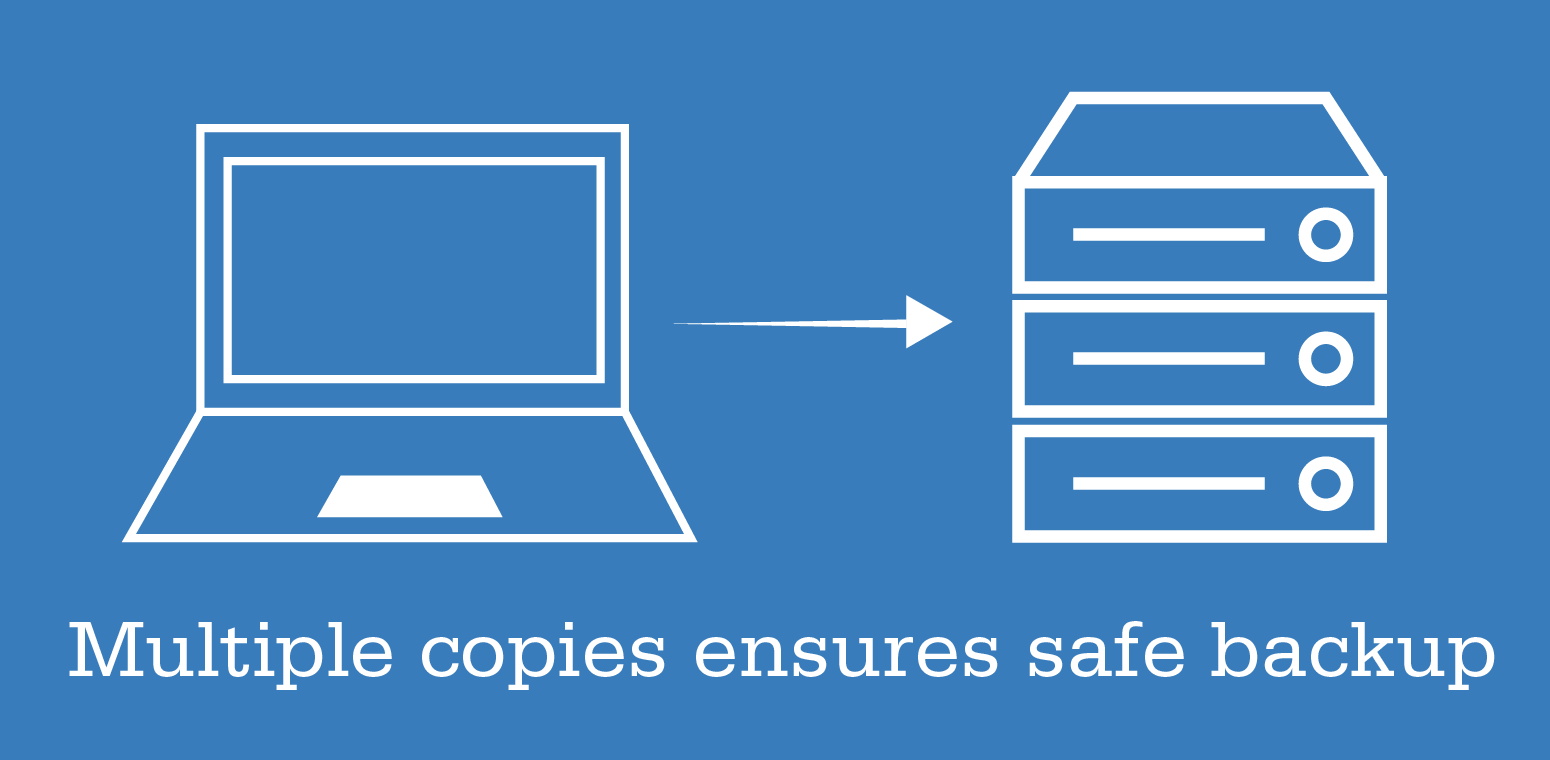 2. RTX will protect your data against disk failure
By using an RTX device with RAID 1, RAID 5, or other redundant RAID configuration options, you can rest assured that your collected data is safe from disk failure.
3. RTX offers hardware encryption options
Encryption is growing more and more essential for businesses and professionals. With over a million new malware threats being generated daily, encryption is key to keeping your data your data. RTX's AES 256-bit hardware encryption – which is military-grade – secures the data that Ditto collects. Additionally, hardware encryption transfers the heavy lifting of the encryption process from your PC to the RTX, making the process faster and easier on your computer.
4. RTX is portable
RTX models range from single drive handheld options to multiple drive options with a convienent handle. Pair your Ditto with an RTX model and you or a technician can collect and store encrypted data anywhere. RTX will follow Ditto wherever it needs to go.
5. Backing up to RTX is safer and more secure than cloud backup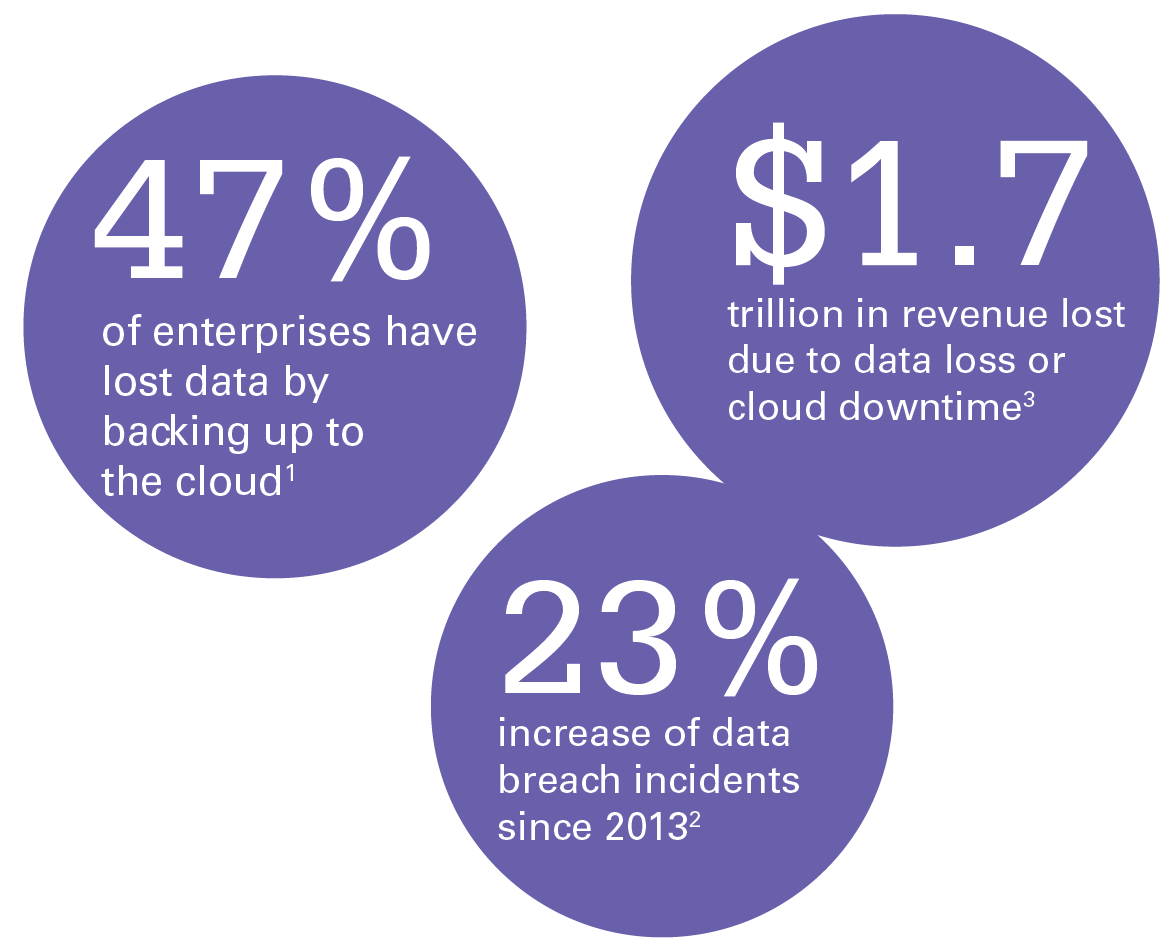 The cloud can be a useful tool, but it takes control of your data out of your hands. The sensitive data you collect with Ditto should be backed up in a way that ensures that prying eyes have no access. Cloud storage works by sending your data over potentially unsecured networks to server sites in potentially unsecured places you've never heard of. If you're a forensics professional using Ditto to image a suspect's drive, backing up to RTX will give you peace of mind knowing that your confidential data is safe.
6. Backing up to RTX is much faster than cloud backup
RTX is the fastest solution to backup, and cloud storage isn't even close. Drive storage options like RTX removes the Internet – and Internet connection issues – from the equation. If you suffer severe data loss, every minute that you waste downloading or restoring data from the cloud means money and business lost.
7. CRU is your one stop shop for customer support
Talking to someone who knows the product can be a huge help, and great customer support is essential for anyone thinking about their storage options. If you're a digital forensics professional already using Ditto, RTX is a no brainer. CRU offers the highest degree of customer support for all its products, and we're happy to talk you through any issues you might have as well as offer tips for pairing Ditto with RTX.
1. Symantec, "Avoiding the Hidden Costs of the Cloud," 2013: https://www.symantec.com/content/en/us/about/media/pdfs/b-state-of-cloud-global-results-2013.en-us.pdf. 2. IBM, "Cost of Data Breach Study," 2015: http://www-03.ibm.com/security/data-breach/. 3. EMC, 2014: http://www.emc.com/about/news/press/2014/20141202-01.htm.