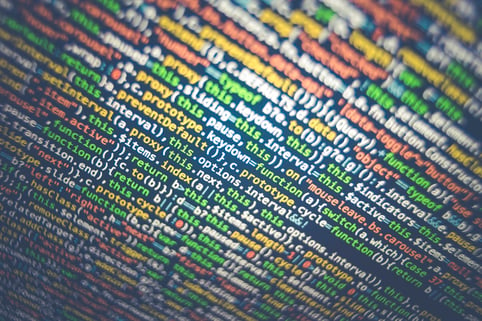 By now I'm sure you've heard what happened last week. Hackers, who stole malicious software from the National Security Agency, waged cyberattacks via email on Friday that affected nearly 100 countries. Everyone from hospital patients in Great Britain to government officials in Russia to FedEx employees in the United States were unable to access their systems.
The cyberattackers took over computers, encrypted information on them, and then demanded payment of $300 or more from users to unlock the devices. It's not clear how many gave in to those demands, but security experts and computer professionals have described the event as the largest ransomware attack ever recorded in the history of the digital age.
It most assuredly will not be the last, and it appears that those of us in the US are particularly vulnerable to such attacks. In an annual report issued prior to the hack, Symantec revealed that compared to the rest of the world, Americans are twice as likely to pay when subjected to a ransomware attack.
"New sophistication and innovation are the nature of the threat landscape, but this year, Symantec has identified seismic shifts in motivation and focus," said Tarun Kaura, Symantec's director for solution product management for Asian Pacific & Japan, when the report was issued earlier this month. "(In 2016) the world saw specific nation states double down on political manipulation and straight sabotage. Meanwhile, cyber criminals caused unprecedented levels of disruption by focusing their exploits on relatively simple IT tools and cloud services."
According to the report, "around 100 new malware families have been released in the wild." This represents a 36 percent jump from the previous year. Last year, Symantec reported that criminals asked for roughly $1,077 in ransom per victim on average, compared to just $294 in 2015.
The report also stressed hackers are into simplicity, choosing email as their primary method of attack. So, of course, be wary of opening emails from unknown or clicking on suspicious emails. Always verify the source URL. Protect your passwords. And always, always have a backup of your system. Removable drives offer a simple way to perform offsite backup or disconnect your data from cyber threat. If you already have most of the information you need backed up, you'll be less likely to pony up the ransom money if hacked.