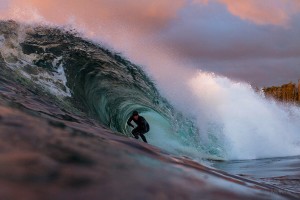 "I can't tell you how important it is to know that my photos are being backed up when I'm on the road." Mark says with conviction. "Before I started using the ToughTech® Duo, I was always paranoid that I would lose my stuff, because it was just on a single little drive." Now he knows that wherever he is, his Duo is duplicating all of his images, on the fly.
Unfortunately, like other photographers we have spoken with, Mark has experienced a major data loss. "Working with data recovery services is just a nightmare. I've only had to recover my data once, and I never want to deal with that again. Not only knowing that I lost my life's work, but also dealing with the data recovery service, was a headache and expensive."
Mark's customers keep him on the road, journeying throughout western North America, and often in less than sunny conditions. "I travel a ton, up and down the West Coast from Mexico to Canada. My Duo takes its share of abuse as I toss it into backpacks, Pelican cases, on airplanes, in my truck—all over the place. As robust and tough as this thing is, it's going to stand the test of time."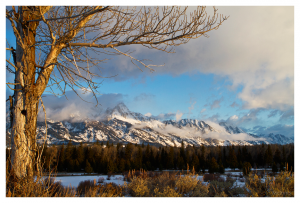 Mark is clearly a devoted fan of his Toughtech Duo. "The first trip I took with the Duo was to Nova Scotia. I was there for a month shooting surf in the coldest elements imaginable. I fell in love with both Nova Scotia and the Duo right away and have used it constantly ever since. It's a great feeling, knowing that my stuff is copied onto a second drive while I'm creating it. Peace of mind is everything."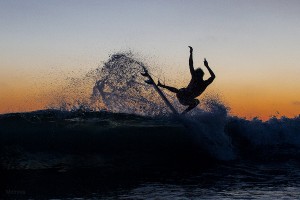 Mark McInnis captures surfers in action, the pristine landscapes of the Pacific Northwest, and many other fantastic images. He is a 2013 Follow the Light Foundation finalist and People's Choice winner for it's prestigious annual grant. You can check out his work here.